Welcome to

Elgin Orthodontics
We believe everyone deserves to have a beautiful, radiant smile. At Elgin Orthodontics we work with you to create a new smile, using the latest proven technologies that best suit your unique needs and preferences. So whether you are 7 or 97, rest assured that you have found the right place to get the smile you have always wanted.
Welcome to

Elgin Orthodontics
We believe everyone deserves to have a beautiful, radiant smile. At Elgin Orthodontics we work with you to create a new smile, using the latest proven technologies that best suit your unique needs and preferences. So whether you are 7 or 97, rest assured that you have found the right place to get the smile you have always wanted.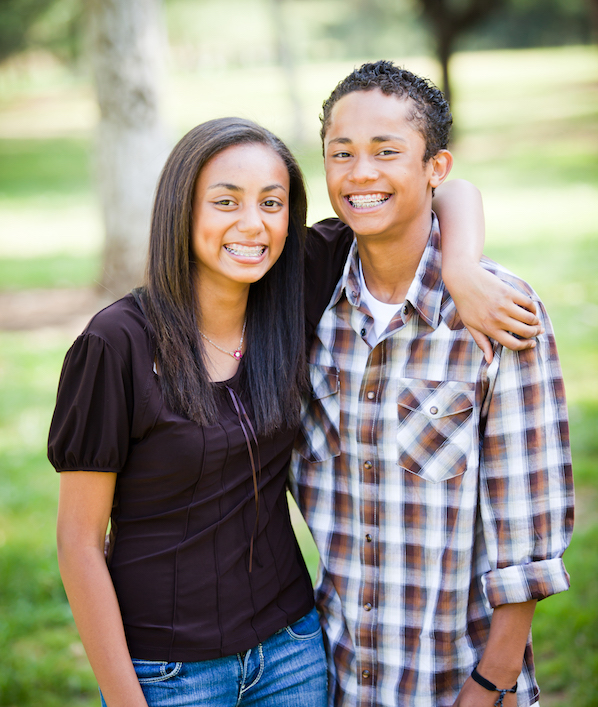 We are happy you are choosing Elgin Orthodontics! Whether you are ready to start creating your beautiful new smile, or just have some questions and would like Dr. Elgin to take a look and explore your options, you have come to the right place.
On this page, we've done our best to describe what to expect when you first come to our office. We have tried to provide answers to any questions you might have, but if you're still curious about something or you're ready to make an appointment, just give us a call at 541-756-3181.
Advanced, Personalized Care
We combine the latest treatment methods and technologies with an old-fashioned commitment to customer service. Through rigorous, annual continuing education courses and constant investments in infrastructure and technology, we provide you with the very latest of proven orthodontic treatment methods to give you the fastest, most comfortable, highest quality orthodontic care available. Dr. Elgin personally and meticulously plans all treatment individually for each patient, places all brackets himself, and removes all adhesives himself when the braces come off.
Local
Dr. Elgin is the only orthodontist serving the South Oregon Coast who is locally based. All members of our team live right here with our families in the Coos Bay area.
Convenient Appointments
We are open by far the most days every month of any orthodontist in the region, providing you with the most flexibility in making appointments that fit into your busy schedule.
Complementary Exams
Many orthodontic conditions can worsen over time, so it is important to catch them early – the American Association of Orthodontists recommends that every child is seen by an orthodontist by age 7. You will never be charged any fees until you are ready to start treatment.
Flexible Financial Options
We believe cost should not be a barrier to making your new smile a reality. Our expert financial team will work for you to maximize your insurance benefits and arrive at a payment plan that works for your budget. We also offer many discounts, from families with multiple members receiving care with us to patients who need phased treatment.
After Hours Urgent Care
Dr. Elgin is always here locally and is available 24 hours a day and seven days a week should you have an urgent concern emerge outside of our regular office hours.
Learn more about our Mission and Values
Scheduling
The first step is scheduling your new patient exam with Dr. Elgin. Just give us a call or send us an email. You can reach us at 541-756-3181 or at info@elginortho.net.
New Patient Forms
Once you are scheduled, Gina or Julie can send our new patient forms directly to you, either by email or post. You can complete these forms in advance, in the comfort of your own home with all your records at hand. That way, when you come in to see us, we'll be able to bring you back to your exam with Dr. Elgin right away.
What to Expect
At your scheduled appointment time, you will be welcomed by Gina and turn in your new patient forms. Julie will show you into our exam and imaging suites and will make any necessary clinical photographs and radiographs. You will then have a brief yet thorough exam with Dr. Elgin, who will review all the exam findings with you in clear, easy to understand language and visual examples.
Most younger children do not need orthodontic treatment right away. In this case, we will communicate all findings and coordinate care with your dentist. You will be placed into our "Growth and Guidance" club, to be monitored by Dr. Elgin periodically to make sure your jaws and teeth are developing and growing as they should. Once the time is right, we will discuss what treatment options may be appropriate, if any!
If you are ready for treatment at the time of your appointment, all your options will be laid out and you will be able to choose the option that best meets your needs and goals. Financial considerations should not be an obstacle to a beautiful smile. Julie will work with you establish a financial plan that makes the best use of your insurance and works with your budget.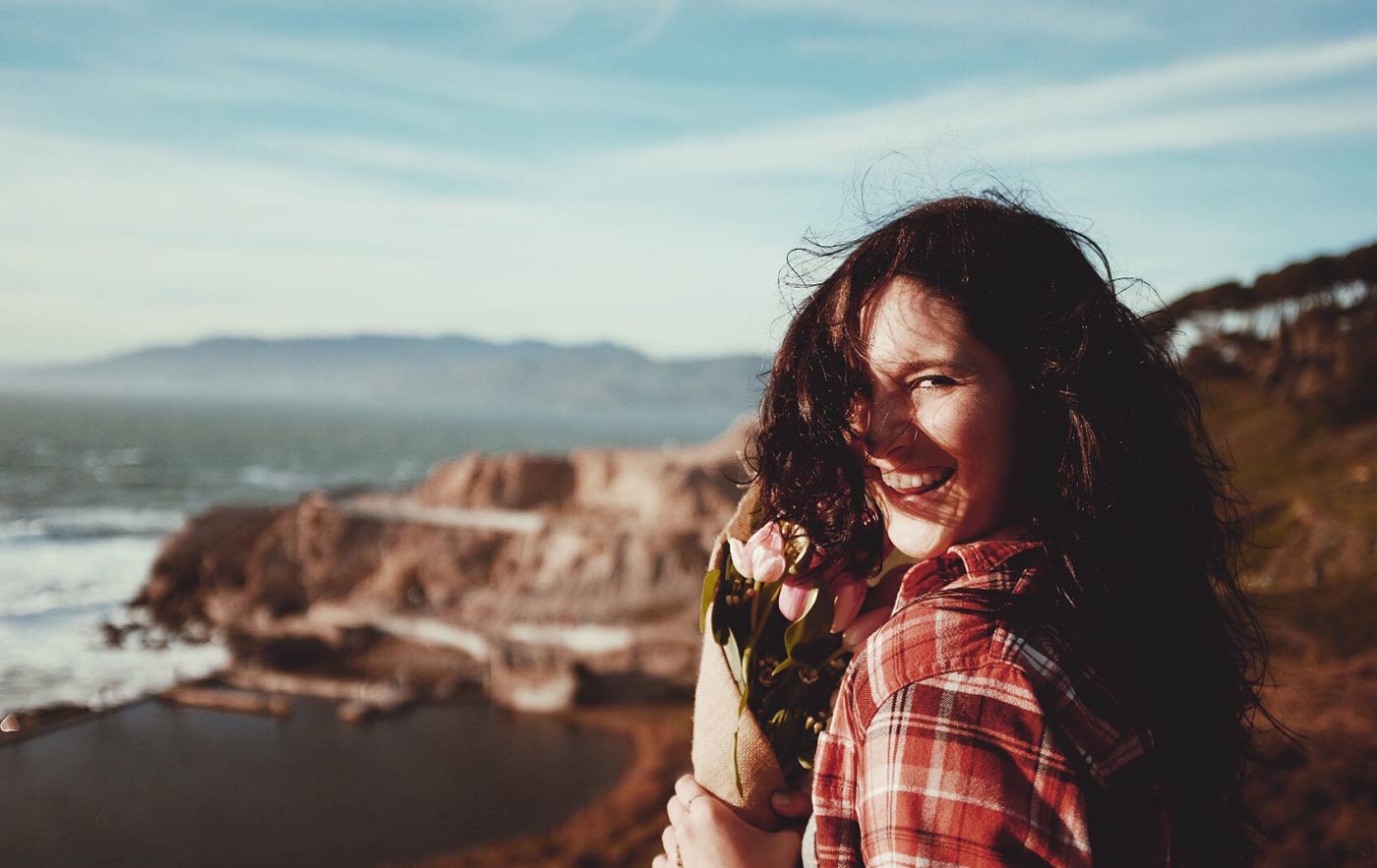 "Amazing staff and results! I would recommend them to anyone! They turned my "war-zone" of a mouth into beautiful straight teeth. I couldn't have asked for better results."
-J. Scolari
(via Facebook)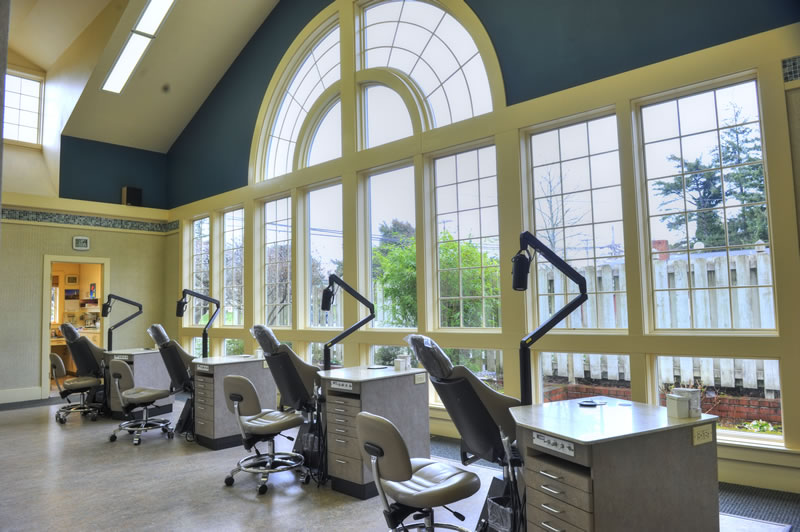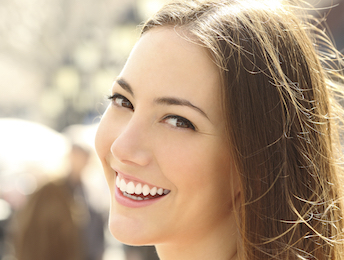 "My daughter just loves Dr. Elgin and his staff. Such a great group of people. We highly recommend them."
-R. Crawford (via Facebook)
Frequently Asked Questions
Will Getting My Braces Hurt?
Everyone has a different experience in orthodontic treatment! When your cells wake up and your teeth start to move, they can get sore. The soreness usually starts a few hours after the braces (or clear aligners, etc.) are placed. It usually peaks around day 3 or 4, then decreases after that. Most people experience it as a dull ache, like sore muscles the day after working out at the gym. Some people report no discomfort at all! Others choose to take an over-the-counter pain reliever such as Tylenol or Advil.
The good news is that braces have come a long way from the stories you may have been told! Technological advances in materials and methods have produced braces that attach to the teeth easily and wires that exert very gentle and gradual forces. Clear aligners (such as Invisalign®) have become very sophisticated and can offer real advantages in convenience and aesthetics. There has never been a better time to get orthodontic care!
How Long Will It Take?
That depends on you! What are your treatment goals? How far do we need to move the teeth? How far off is the bite? Some people's teeth seem to move more quickly than others, but much of the process is under your control: Maintain good oral hygiene, eat and chew carefully, wear your elastics as directed, and make it to your appointments on time – you will probably get done ahead of schedule!
How Much Will It Cost?
We believe that everyone should be able to have the smile of their dreams and that finances should not be a barrier to happiness. Treatment fees vary depending on the extent, complexity, and goals of the treatment. Our financial experts will go to bat for you to maximize your insurance benefits and set up a payment plan that will work for you.
Will I Need To Wear Headgear?
No. We will never make you do anything you do not want to do! There are usually many treatment options to reach your goals – we will decide together how we are doing to get there.
Is My Child Too Young To Come In And See Dr. Elgin?
The American Association of Orthodontists recommends that every child sees an orthodontist by age seven. In most cases, treatment can wait until all the permanent teeth are in (around age eleven or twelve). However, there are some conditions that will get worse over time if left untreated, and doing a little treatment now will avoid a much more involved treatment later on. A lot of what Dr. Elgin does is patiently watching and guiding patients over several years of growth and development so that when the time is right, the orthodontic care will be as quick and easy as possible.
If there is any question about whether to see us or not, it's best to be on the safe side. Give us a call us to schedule a complimentary exam and consultation. That way, you can have the peace of mind of knowing whether any concerns and present, and having a plan in place to address. Your only investment up front will be the time you spend with us.
Am I To Old To Come In And See Dr. Elgin?
No! We are happy to see patients of all ages and have cared for people in their first to their tenth decade.
Can I Choose Colors For My Braces?
Yes! You can choose from a veritable rainbow of colors to match your school, favorite sports team, and upcoming holiday, or the ever-changing dictates of fashion.
Do I Need To Change What I Eat When I Have Braces?
We recommend exercising caution and common sense. The adhesives that hold the braces onto the teeth need to be just strong enough to resist the forces of the wires. They also need to be weak enough that we can remove them when your treatment is done without damaging your enamel. Because of this, you can need to exercise some care when eating and chewing, or you can pop the braces of the teeth. Avoid excessively hard, crunchy, or sticky foods and you will be fine!
I Play A Sport- Can I Wear My Mouth Guard With Braces?
It is important to wear an athletic mouth guard in contact sports to reduce the risk of injury to the teeth and jaws. We have special mouth guards in the office that are designed to be worn with braces. Just let us know at your appointment that you would like one!
What Is An Orthodontist?
An orthodontist is one of nine dental specialties currently recognized by the American Dental Association. This means that after four years university, and then four more years of dental school to become a dentist, Dr. Elgin went on to complete an additional three years of intensive residency training on how to align teeth, improve bites, and guide the growth and development of the face and jaws. Dr. Elgin is certified in the specialty of Orthodontics and Dentofacial Orthopedics.
If You Had A Superpower, What Would It Be?
Flying. Or maybe teleportation.  In real life, my superpower is being able to look at any portion of left-overs and pick the perfect size Tupperware to store it.  I know, "with great power comes great responsibility."